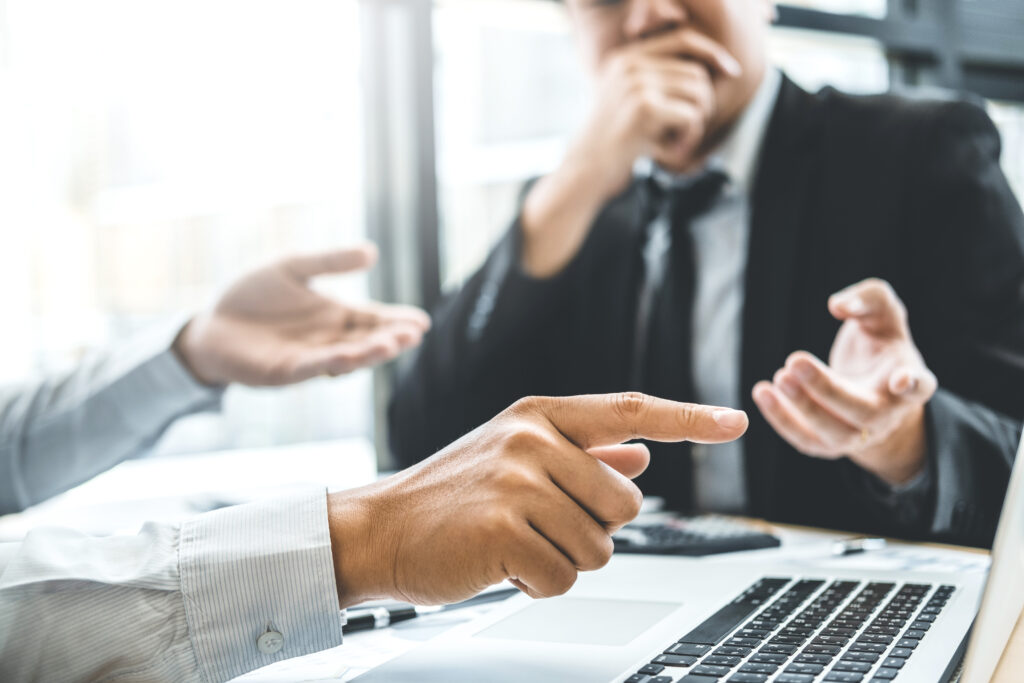 Digital marketing in the Philippines has evolved and grown exponentially to encompass a multitude of channels. But, given the extensive changes and the growing diversity of options available, businesses often find themselves confused in choosing the right digital marketing services.
To help you navigate this complex terrain, I've created this short guide to hiring a digital marketing consultancy. We'll explore their roles and their benefits to your company and share tips on how to choose the right consultant.
What is a digital marketing consultancy?
A digital marketing consultancy is an individual or a team of experts that guides businesses with their digital marketing transformation efforts.
They review your current business practices, track what is working or not working in your current strategy, and make recommendations for improvement.
They offer advice on online marketing channels such as:
Branding
Social media presence
Search engine optimization (SEO)
Content creation
Email marketing
Sales funnels
Media Buying and Paid ads
Why hire a digital marketing consultancy?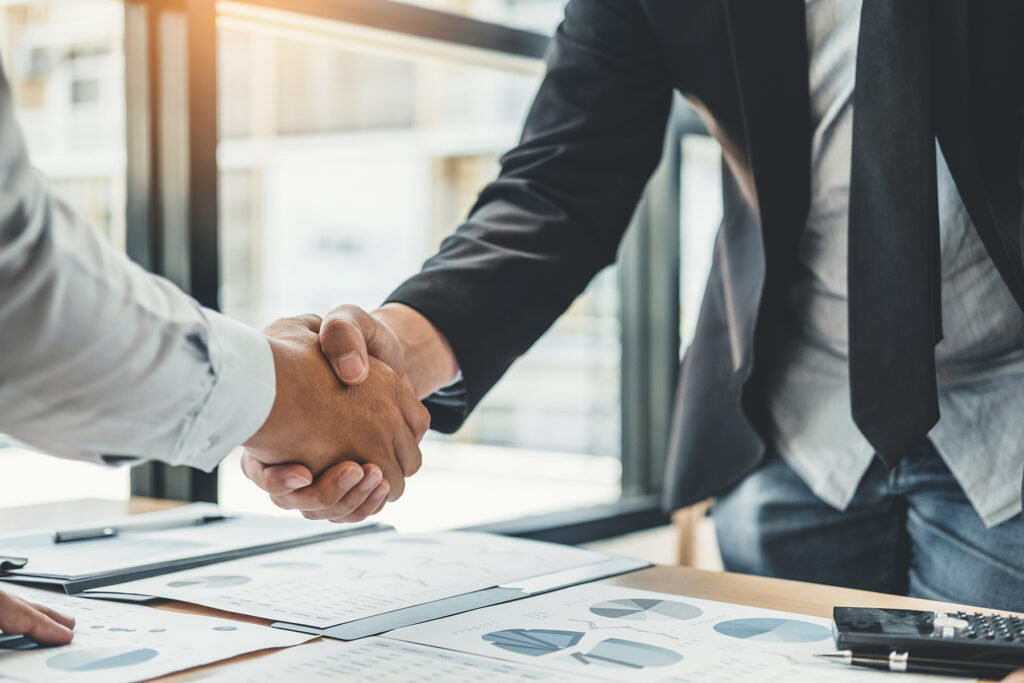 It's easy to overlook the importance of hiring a digital marketing consultant in the Philippines when you already have in-house marketing staff in your company. But an agency can open a wider world of possibilities, such as:
1. Analyzing and presenting information for marketing campaigns
Digital marketing agencies are in the business of driving results. They specialize in analyzing performance and identifying opportunities for optimization. Thus, they can help you make informed decisions as you grow your business.
They can also help you quickly identify bottlenecks that keep you from reaching your full potential or scaling up properly. They'll keep a close eye on your campaign metrics and identify opportunities for growth and improvement.
2. Fresh perspective on your marketing
A digital marketing consultancy will provide you with an outsider's perspective and introduce creative methods or techniques for your marketing.
When you hire an agency, you are also hiring someone who stays abreast of trends in your industry and in digital marketing. You can then utilize their knowledge to improve your brand's presence online.
3. Cost-efficiency
Hiring a digital marketing consultant is an expense that can pay for itself many times over, as they consistently assist you in unlocking your full potential in the digital world.
And, since you're paying for the skills and experience of the agency staff, you don't have to spend extra on training staff or hiring new employees.
4. More time to focus on what you do best
Hiring a digital marketing consultant can be a weight off of your shoulders. You can free up time for yourself and other key employees in other parts of the business, opening up more opportunities for revenue generation, product development, and commendable customer service.
5. Stay relevant in your industry.
Maintaining your marketing and your business's viability requires you to keep up with industry trends. However, these require time and research.
You need to delegate this task to someone well-versed in your niche and digital marketing practices. That's where a digital marketing consultant comes in.
They will keep you up-to-date on the latest trends and news in your industry, as well as monitor your competition.
More importantly, they'll ensure to implement the latest digital marketing practices into your campaigns to guarantee the results you're aiming for.
How to choose the right digital marketing consultant?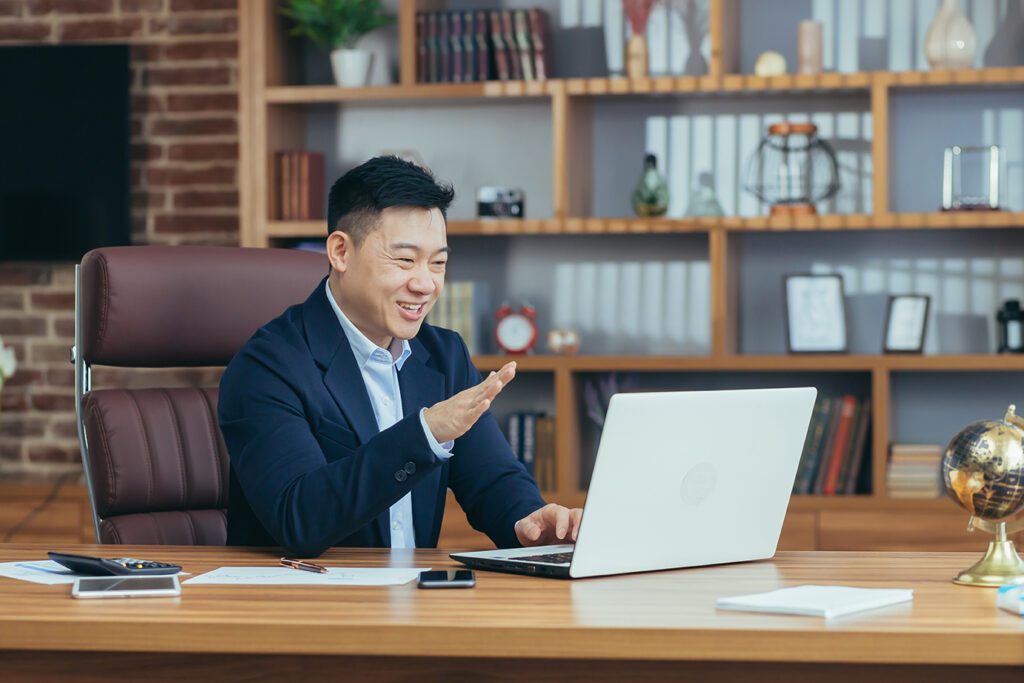 Many consultants claim they can bring results, but not all can deliver. To find the right fit for you, here are four things you should keep in mind:
Look for a consultant specializing in your industry.
A marketing consultant specializing in restaurants is better than someone who claims to be a marketing expert for the hospitality industry.
I'll bet a specialized consultant can provide ideas to market your business just from your discovery call!
Request information about previous projects
You want an agency that has been proven capable of handling projects similar to yours while delivering excellent results at reasonable costs (and within deadlines).
If they have never worked with a client like you before, it would be difficult for them to know what exactly needs to be done to reach desired results quickly.
See what previous clients have to say about them.
Aside from the ability to deliver work, your chosen agency should also possess professionalism and stellar communication.
You can verify this by reviewing their client feedback. What kind of benefits did those clients get from such firms? What was their experience working with them? Can the consultant promptly address their concerns or questions?
Study their online presence.
If their social media pages are a ghost town, or if they don't rank well on search engines, then how can they deliver the results they promised?
Digital marketing in the Philippines is now synonymous with business growth.
If you want to grow your business through digital marketing but have no time to dwell on the semantics of it, you should hire a digital marketing consultant.
They analyze your target market, competition, strengths and weaknesses, and the particulars of your industry so they can formulate strategies to boost your online presence and your conversions.