Have you ever thought of improving your business's online presence but had no idea how to do so?
Are you trying out digital marketing trends and practices in your marketing but having a hard time seeing results?
If yes, you're in dire need of a digital marketing consultant.
Join me as we discuss what a digital marketing consultant does and how their consultancy process works. I'll also share five ways to hire a digital marketing consultant for your business.
What does a digital marketing consultant do?
A digital marketing consultant assesses your current strategy and designs a plan to acclimate your business to the best digital marketing channels. They will also structure a system to carry out your campaigns and maintain their good performance.
The digital marketing consultancy process
Here's a more thorough look at their consultancy process:
1. Conduct a SWOT analysis.
A SWOT analysis helps you to define your strengths, weaknesses, opportunities, and threats to set realistic objectives for your digital strategy.
2. Define SMART objectives.
Next, your consultant will set Specific, Measurable, Achievable, Relevant, and Time-bound goals for your marketing.
For example, "Increase traffic from organic search results from 0% to 5% within three months."
3. Identify and evaluate your target audience.
Your consultant will study your market segmentation and create buyer personas for them to create more high-converting digital marketing campaigns.
4. Perform competition analysis.
The consultant will analyze your competition and create a competitive landscape.
5. Delegation of work and tools to be used
Once a strategy is finalized, your consultant will form a team to delegate the work according to the expertise of your company and your consultant's human resources. They'll also guide you on the tools you should use for the campaigns.
6. Implement and guide the client through the process
Once everything's set, the consultant will start implementing the strategy by guiding you through each step of it.
What services does a digital marketing consultant offer?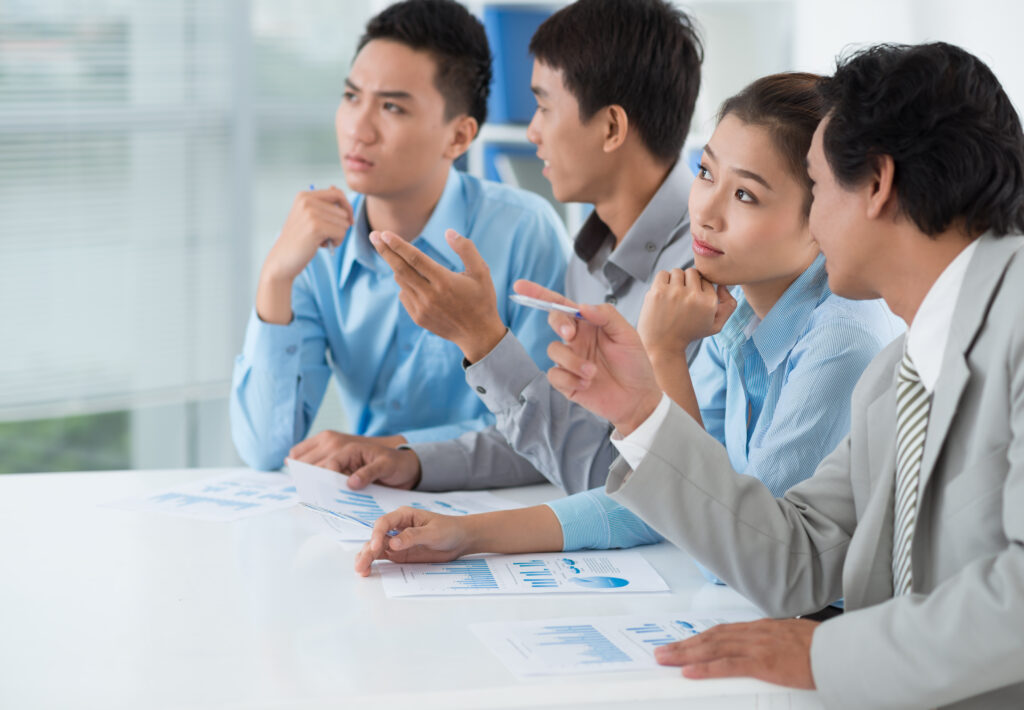 Digital marketing consultants vary in their scope of specializations, but these five services are their common grounds:
1. Sales strategy creation
A consultant can help you generate more sales or leads by creating a custom sales strategy for your business. They can assist in planning a highly-converting ad campaign, from ideation to implementation.
They'll also advise you on the nitty-gritty of running an ad campaign, such as the recommended budget and the keywords you need to target.
2. Content planning
A digital marketing consultant will work with you to determine what types of content are engaging for potential customers – and then create those pieces accordingly!
3. Project management
A consultant with project management skills under their belt can ensure that any campaigns are completed in time and according to the client's specifications and budget requirements.
4. Search engine optimization (SEO)
There are a million reasons why SEO is essential to a business with a website, but the most significant ones are to rank on search engine results pages and acquire a high volume of traffic.
A consultant with SEO expertise could rank your website at the top through optimization strategies such as keyword research, creating comprehensive content, and link building.
5. Data analysis
Your consultant will help you gather data from your campaigns and analyze it to determine where you need to make improvements.
How to hire a digital marketing consultant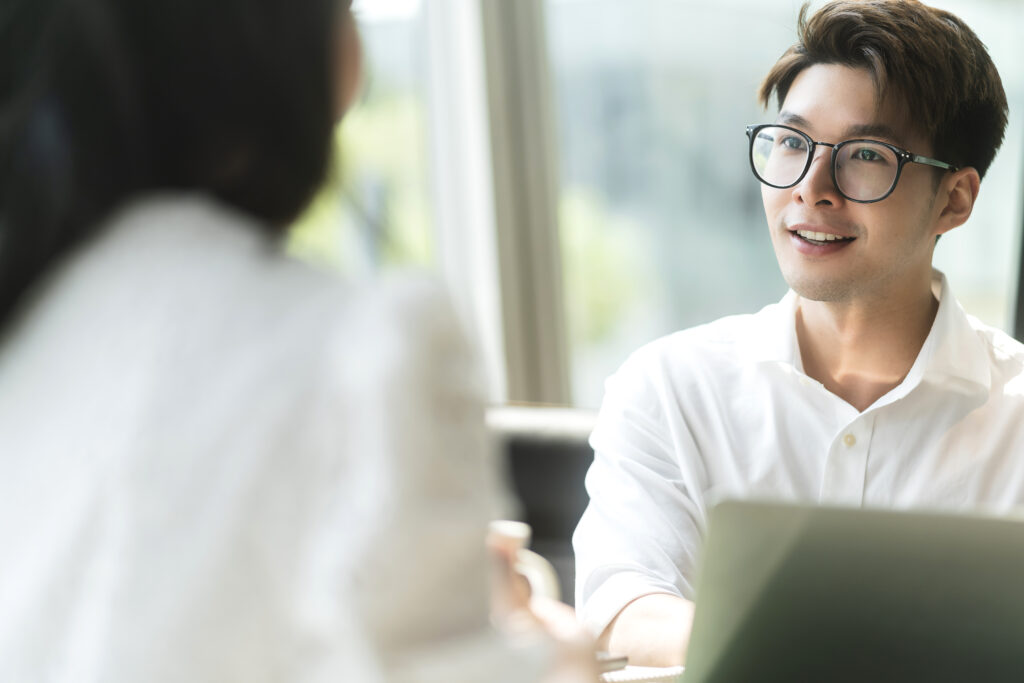 Convinced that a digital marketing consultant is what your business needs? Perfect! Now let's go over how to hire the right marketing consultant for you.
1. Set your goals, expectations, and budget
Ask yourself these questions:
What do you hope to achieve with your website – increase brand awareness, drive traffic from social media, etc.?
What kind of ROI do I expect from this investment?
How much does this project need to cost before it becomes profitable?
2. Set standards or milestones for measuring the ROI of your marketing consultant
Set clear benchmarks so both parties know how well the campaign is doing over time—and who's responsible when things go haywire!
3. Check the consultant's credentials (client reviews, portfolios)
Solid work history and a roster of positive feedback are positive signs that they can deliver results for your company.
4. Hop on a call to get a feel of their consultancy service
During the call, should be able to describe in detail how your business can benefit from using their services, and give concrete examples of how they've helped other clients achieve success.
5. Share access to your assets and accounts
Once you find the right consultant, you should share access to relevant assets, accounts, and information with them.
This way, they can make informed decisions on how to proceed with overhauling your digital marketing strategy.
Want to dominate the digital space? Hire a digital marketing consultant.
These external advisors are the Robin to your Batman, the long-term sidekicks you need to conquer the digital space and make your presence known online.
There are many digital marketing consultants out there, so ensure that you carefully evaluate your candidates to find the most suitable for your business. Hopefully, this post will guide you in that direction!